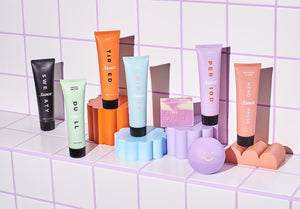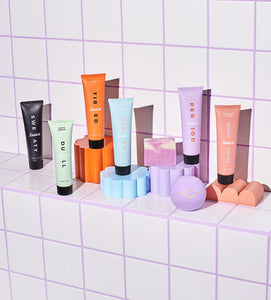 A new generation of Faace care for skin disrupted by life
Hormonal skin is complex. Your routine doesn't have to be.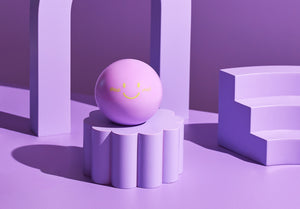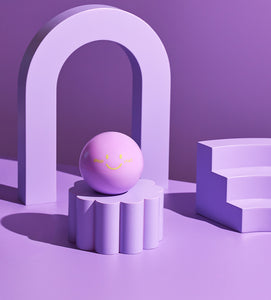 The Holy Grail of Moisturisers
This does-it-all daily cream with powerhouse ingredients helps stop stress impacting your skin in just 2 hours.
Meet the world's first does-what-it-says skincare range
With your skin (and life) cycles in mind.
SHOP NOW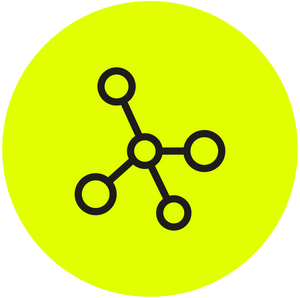 SCIENCE ROOTED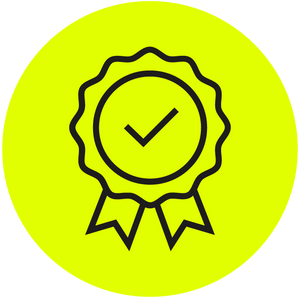 EXPERT BACKED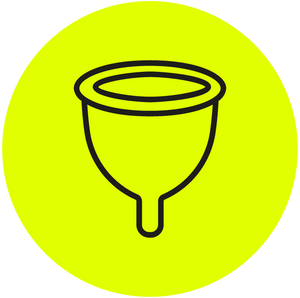 Hormonal skin experts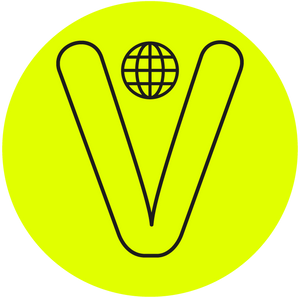 VEGAN & PLANET FRIENDLY
INDUSTRY EXPERT MADE. PRESS APPROVED.
Tiredness, time of the month, over-exercising, over-analysing, under-sleeping: we're doing all sorts of self-sabotage to our skin. We've all been there - including our team of 10 beauty experts who brought Faace to life.
BUY A ROUTINE & save
Does-what-it-says Faace care is one click away. Cleanse, mask and moisturise.
SHOP ROUTINES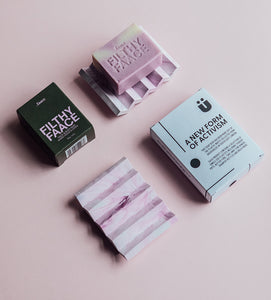 faace & Müll club
Müll Club and Faace are on a mission to save plastic waste, turning last year's Quality Street tubs into your new favourite bathroom accessory.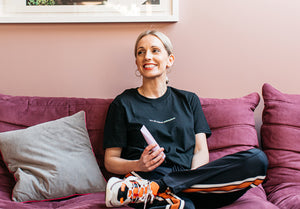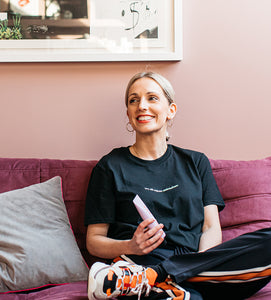 THE FACE BEHIND FAACE
Hear the story behind Faace from Founder, Jasmine Wicks-Stephens
Find us in the world's best retailers